Finn Cafe is no longer in business.

HTML site using a custom theme set. The site used some building pictures and an interactive map on the home page to show people where the business is located and what they will see when they drive by the location.

A Menu page and News page lets customers know what is on the menu and activities at the location.
See this site!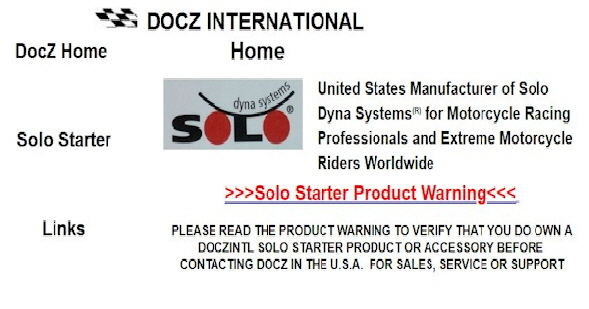 HTML site using a custom theme set with customer supplied pics for product information. Business owner uses email and phone number as initial point for customer contact and ongoing support for United States and International customers.
---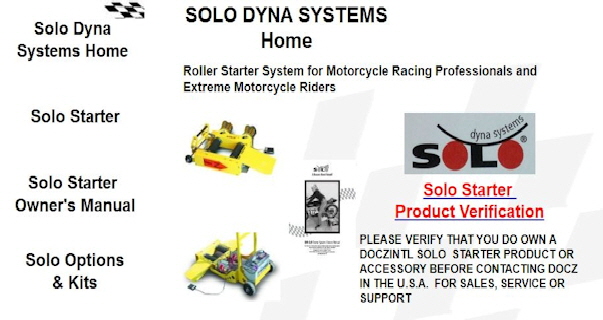 HTML site using a custom theme set (same as above) with customer supplied pics for one specific product. This site features one product and has each page of the product users manual available to download in PDF format.
---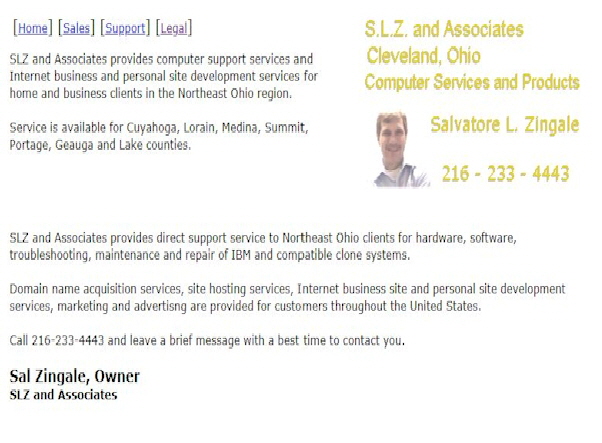 HTML site using a custom theme set. Site gives some quick overall business information on the first page and then drills down into detailed issues for available services and products. Site contains reference to legal information for doing business with Site Admin and doing business with an Internet site in general.
---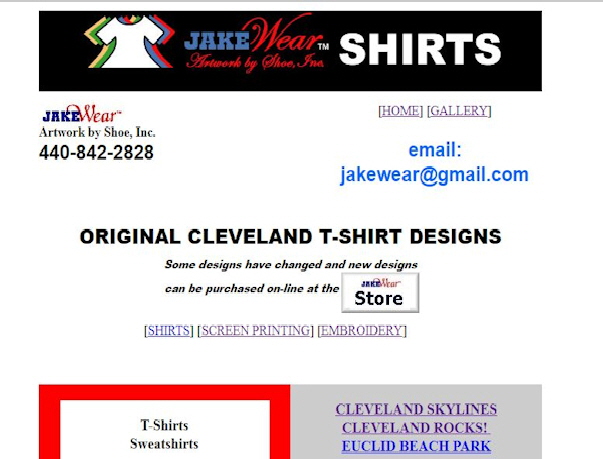 HTML and WORDPRESS site.
HTML portion of site has a one page image gallery illustrating artist's created works, features products and services available by contacting business through phone or email or by visiting a local show.

Site also uses an e-commerce store based on Wordpress, integrated with woo-Commerce, so client could sell up to 4 products on-line to any U.S. customer through the store.
HTML site using a custom theme set, specifically requested by the site owner. Site features the work of a graphics art artist that designs custom artwork for international and national client markets, while still maintaining a local market for Cleveland and Northeast Ohio memorabilia.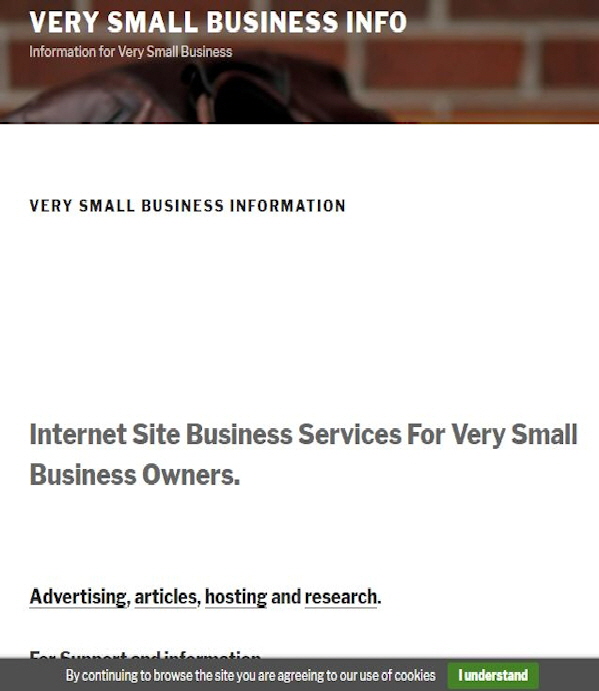 WORDPRESS blog site originally used the "Amazing Grace" WordPress theme created by Vladimir Prelovac. The color scheme was changed to a green color and the files are available to download (See About Page) , so you can use this color set or recolor them for your site.

This site no longer uses the former Wordpress "Amazing Grace" theme. The site now has a new standard Wordpress theme that handles mobile and desktop visitors.
Here Is A Collection HTML And WORDPRESS Sites To Review And Help You Decide On What Type Of Online Shop You May Want For Your Web Site!
www.hostonlineshop.com is set up, administered and supported by Salvatore Zingale doing business as SLZ and Associates